Enhancing Project Management in Dallas, TX
A project can be defined as a group of tasks or activities that are performed to fulfill a unique purpose or result with a definite beginning and end. Project Management is the application of knowledge, skills, tools, and practices to achieve the project requirements. At Integrated Purpose Management, we facilitate this through our comprehensive project management in Dallas, TX. We work closely with our clients to provide professional project management in Dallas, TX, and beyond.
Complete Project Management
Projects can be as small as painting a room to as large and complex as designing, modeling, testing, manufacturing, and launching a new medical device that completely changes in a very positive non-evasive way how medical care is performed. To do projects well, whether small or large and complex, we need skilled project managers to administer these endeavors. Hiring a project management professional in Dallas, TX, enables you to operate a business that is more streamlined and efficient. It also allows you to consider all aspects of that project, bringing each individual procedure and component together to achieve the desired result on-schedule. When you need a professional with project management skills in Dallas, TX, IPM is your strategic partner.
We also provide project management training in Dallas, TX, that allows us to teach you how to better handle any type of project you are managing from office-based work to manufacturing. With this type of enterprise performance management in Dallas, TX, you can take your business to the next level.
Schedule a Free Project Management Call
Integrated Purpose Management LLC has the project management knowledge and expertise to lead projects of various size and complexity. While leading or consulting on a project, we also provide coaching and training for your internal staff enabling you to gain experienced project managers and teams for future project success.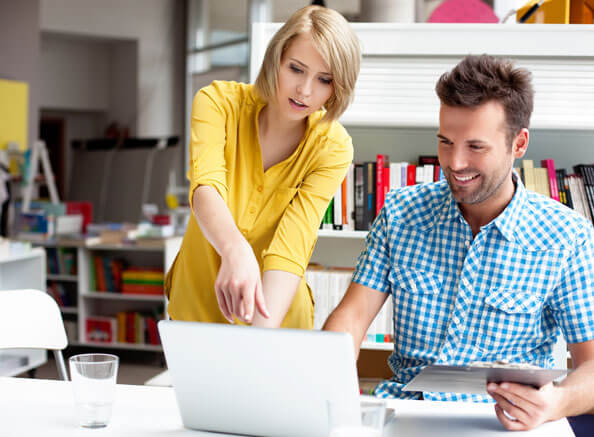 Schedule a One-On-One Meeting
At IPM we are here to serve you, so let us know how we can assist you.