About Integrated Purpose Management
After over 30 years in corporate America, we desired to start a company that could impact individuals and organizations to realize their full purpose and potential. Integrated Purpose Management LLC is family owned and operated. Our foundation is built on our core values. We desire to be a valued partner that brings our best to you, and in turn, we aid you in delivering your best you, organization, process, and product.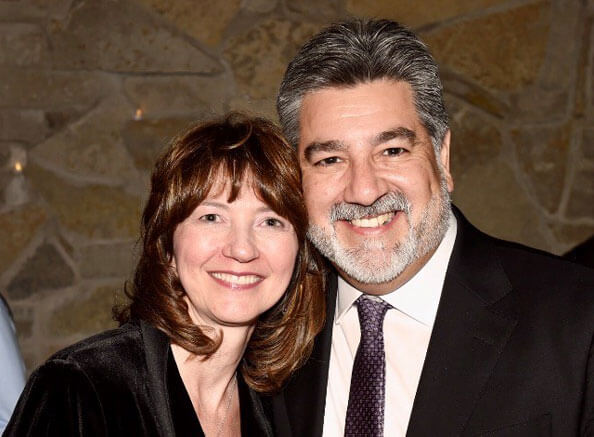 Integrated Purpose Management LLC is owned and operated by Mike and Diana Romero of Frisco, Texas.
Diana is co-founder and Chief Executive Officer of Integrated Purpose Management (IPM) LLC. IPM enables you to realize your integrated purpose by providing business management expertise to grow your business, professional coaching to elevate you to your full potential and understanding in communication intelligences to cultivate your professional and personal relationships. She has a bachelor of science degree in Biology with minor in Chemistry from the University of North Texas and an Executive MBA from Texas A&M, Mays Business School. Diana has over thirty years of experience in the healthcare industry. She has served in the areas of project/program management, research and development, global quality assurance, and regulatory affairs/compliance and executive management. Diana is a certified Communication IQ™ consultant for Life Languages International™.
For more detained information see Diana's LinkedIn profile at: https://www.linkedin.com/in/dianaromero-purposecultivator/
Mike is co-founder and Chief Operations Officer of Integrated Purpose Management (IPM) LLC. Mike has over 20 years in multiple areas of operations, supply chain, distribution and warehousing. Mike is great at seeing the big picture and then by evaluating the process flow he is able to find effective solutions to improve operational efficiencies.
We are founded on these Core Values:
Relationship with God – keeping God involved in every aspect of our lives
Family – cultivating and cherishing relationships with our family members
Close friendships (family of choice) – valuing people God has placed into our lives
Generosity – giving of our time, talent and treasure to others
Wealth – having more than enough, so God can flow blessings through us
Excellence – using our innate strengths and talents to do and be the best that we can be
Integrated purpose – Making faith, family and work an integral part of our daily life
Cultivating Purpose – living out our divine purpose and helping others discover and develop theirs
Schedule a One-On-One Meeting
At IPM we are here to serve you, so let us know how we can assist you.