By providing executive management knowledge and expertise to maintain and grow your business, professional coaching to elevate you to your full potential and understanding in communication intelligences to cultivate your relationships.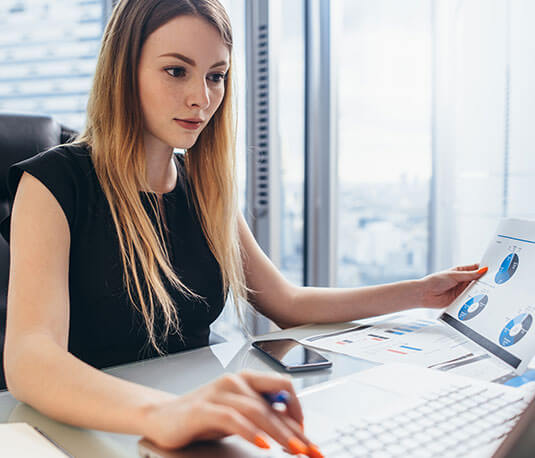 About Integrated Purpose Management
After over 30 years in corporate America, IPM was founded to be a company that could impact individuals and organizations to realize their full purpose and potential. IPM is family owned and operated. Our foundation is built on our core values. We desire to be a valued partner that brings our best to you, and in turn, we aid you in delivering your best you, organization, process, and product.
MISSION STATEMENT
Our passion is to be an implementation partner that offers the tools and actionable knowledge needed to help
individuals and organizations realize their purpose and accomplish their dreams and goals.
Does Your Company Need Help? Don't Wait.
Schedule a Free Introductory Meeting
At IPM we are here to serve you, so let us know how we can assist you.