Business Management Consultant
At IPM, our management consultancy services focus on strategy integration and implementation. One of the biggest misses for organizations is not effectively executing the strategic plan. To help companies win, we look at gaps in strategy integration that impact people, culture and business processes then develop and implement a detailed plan to enable our clients to successfully deliver their strategic vision.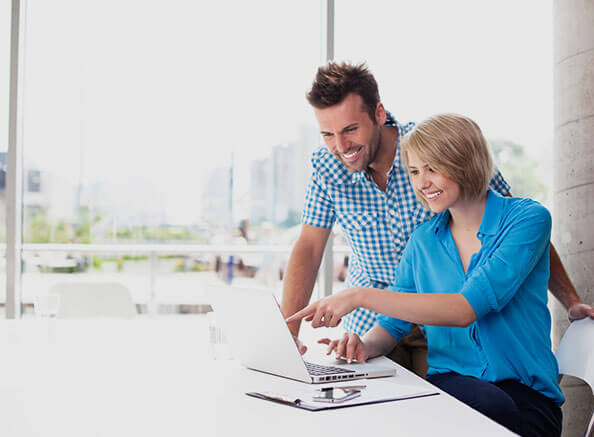 Schedule a Call to Discuss our Management Consultancy
As a business owner, it is your goal to ensure every objective and goal you take on is completed with excellence and efficiently. IPM Management Consultants will strategize with you and guide you in accomplishing your goals. We work with you to determine your pain points and create a solutions-plan to get your business on a path to growth. We help you build the business you always dreamed it could be.
We also provide knowledge and training in the communication intelligences which enables us to provide our clients with a renewed work environment that thrives with improved Communication IQ™. Let us help you thrive!
Schedule a One-On-One Meeting
At IPM we are here to serve you, so let us know how we can assist you.