Our Professional Coaching programs offer the following to our valued clients:
Using our core values based CORE2 Coaching Program developed by IPM, we prepare a professional coaching plan that is a gift revelator and cultivator. It enables us to reveal the gifts within a person, cultivate those gifts and help them grow to meet their full purpose and potential.
We utilize tool kits that can be customized to meet each individual's needs. One individual may be fresh out of college and looking for their first professional job, where as another may be a seasoned professional looking to move into executive management. These tool kits are key to ensuring we fully meet our clients expectations.
A primary tool we utilize is the Communication IQ™ Kendall Life Language ProfileTM (KLLP) assessment. This tool was developed by Life Languages InternationalTM.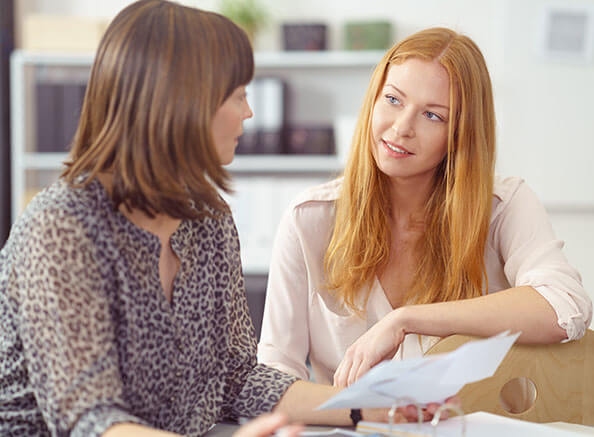 Coaching Circles are offered for those that enjoy learning with others.
Coaching Circles is mentoring in a group environment. Leadership and self-improvement topics are covered. In this setting each participant can hear the stories of the other participants and glean wisdom from those in the group. We believe this integration of thought and council from the members helps each individual grow beyond what they could accomplish alone.
Schedule a One-On-One Meeting
At IPM we are here to serve you, so let us know how we can assist you.