Project Management Coaching Dallas TX
We offer coaching of your project team in the principles of project management. In addition, and as equally important, we offer communication and character strength-based Kendall Life Languages Profile™ assessments and coaching to help your project manager and team members understand the innate traits they bring to a project and program. This will enable the best team to be formed and help each person to bring their unique giftings, knowledge and skills to the project.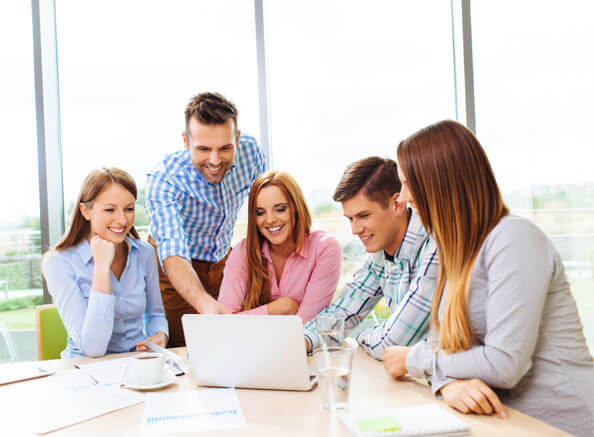 We integrate our project management consulting and coaching which is our value proposition:
We provide Life Languages™ one-on-one personalized coaching of the project team members to ensure thorough understanding of personal and functional strengths each individual brings to the project. We then guide the team in the completion of a project to enable them to receive on-the-job, real-time training that refines and elevates skills for future projects. We cultivate your staff for future growth and business success.
Schedule a One-On-One Meeting
At IPM we are here to serve you, so let us know how we can assist you.